About GAC
Learn more about what GAC stands for.
GAC is a revolutionary company specializing in helping today's small- to mid-sized firms achieve their dreams tomorrow. We Know First-Hand The Impact That Cloud Technology Can Have On An Organization's Ability To Grow And Become An Industry Leader. GAC Is A Company That Can Provide Your Organization With Bespoke Cloud Technology Solutions, Which Include Cloud Infrastructure, Design, Deployment, And Migration Services.
We View Our Clients Not As Customers, But Rather As Partners. It's Our Mission To Help You Realize Your Goal Through Affordable And Customized Cloud Technology Solutions. At GAC, It's Our Mission To Provide Small- And Mid-Sized Firms That May Not Have The Resources Large Companies Do, With The Affordable Cloud Solutions Their Business Needs To Flourish. We Will Stop At Nothing To Deliver High-Quality Customer Service And Best-Of-Breed Technology To Firms That Need Our Help.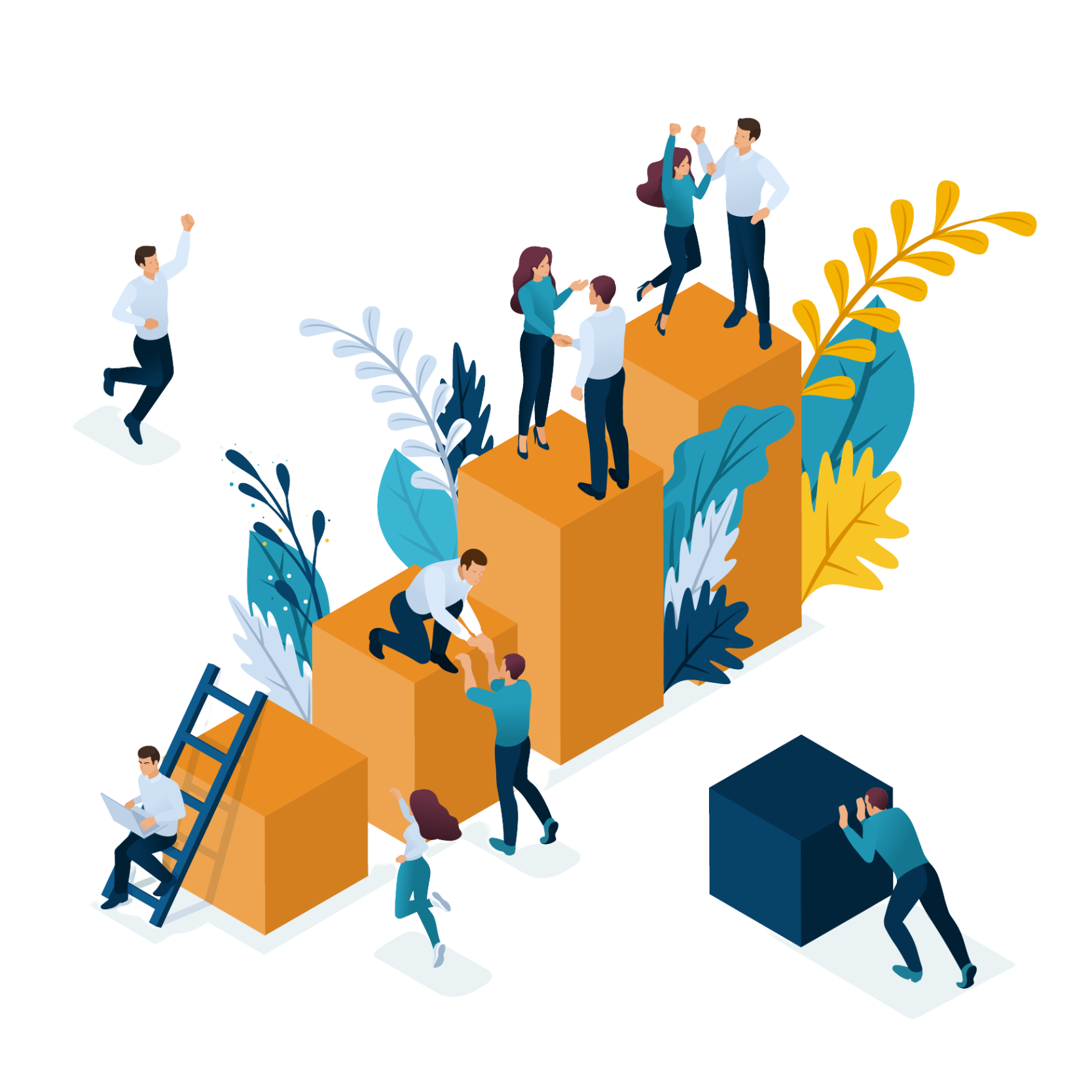 Our Company Mission
Our vision is to be the most trusted and recognized Technology Solutions Provider in the field of IT consulting and innovative solutions provider.
Although our offices are in Us, Uk, UAE & India we are not limited to servicing clients in these counties As we continue to expand as a business, we aim to achieve worldwide recognition.
Our Vision
Our mission is simple – to positively influence the lives of our clients and the people they serve.
We execute this mission by creating and delivering innovative technology solutions that align and elevate strategic and operational initiatives. We are passionate about digital transformation and believe that the right technology solution can make a profound impact.
"It only took one conversation for me to know that GAC is the right partner for us. They were the only team we spoke to that exuded confidence that the project would be done on time and on budget-and they delivered."
Deen – Operation Manager, Klenko
"GAC did an amazing job of pulling together the resources and expertise to get the solution up and running in days. They were committed to our timeline, and it showed."
"Thanks to GAC, we now have a cloud roadmap in place that sets us up for cost- effective growth and business agility, while protecting the integrity and performance of our systems and applications at every turn along the way."
Jane Doe – Dev Lead, Divi Corner