Your Growth
Our Priority!
A team of specialists working relentlessly for clients around the globe with a monastic focus on growth using agile techniques in DevOps, Cloud Migration, and Proof of Concept.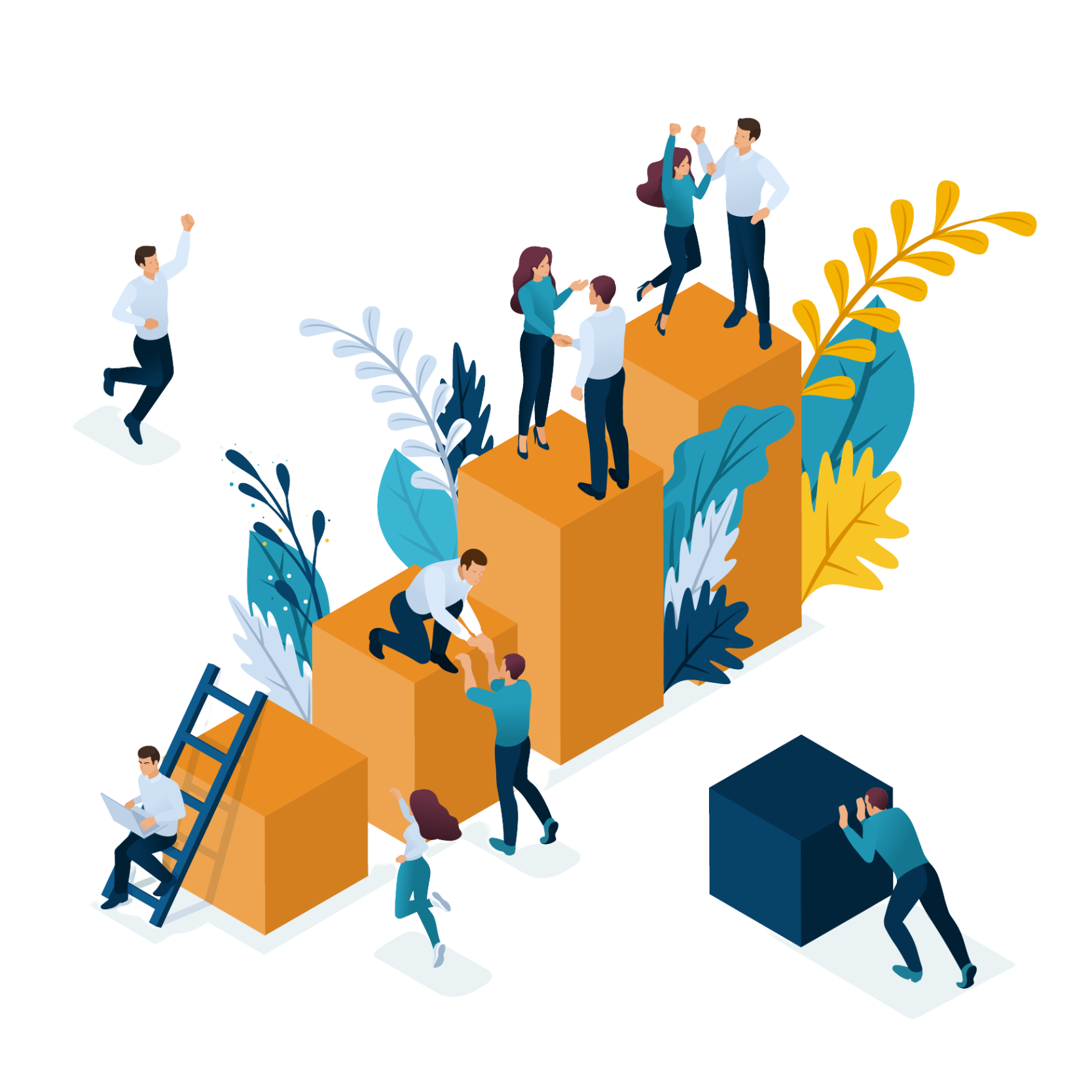 Transform your business!
Embrace Cloud and Internet Technology and Transform Your
Enterprise

!

Cloud-based solutions and IT systems are transforming the digital landscape across different industries. Every company seeking to get ahead in today's business world needs to leverage cloud technology, and that's why Go Agile Cloud is here to help.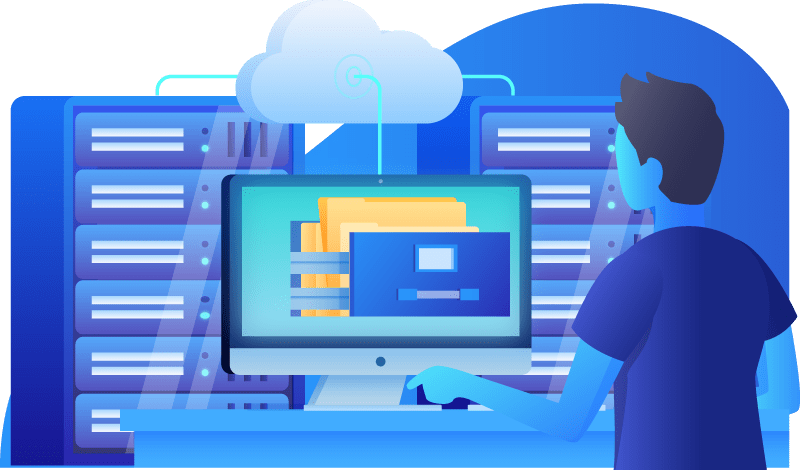 Prepare For An
Agile

Future
Unanticipated change,  resource limitations, obstacles to innovation, Business intricacy, Whatever the challenge, we'll work with you to develop a more adaptable, robust organization and undergo a digital transformation with the finest global expertise,  industry solutions, business process expertise and enterprise application services. Embrace new intelligent technologies, automate inefficiencies and move your business forward.

Enterprise Applications
Applications
Maximize the ROI of your enterprise applications and empower your business to be more agile, responsive and productive.
The Only Cloud Solutions Partner You need!
Gain scale and flexibility to expand, innovate and satisfy new demands, GAC has the expertise you need to plan, migrate & optimize your business across public, private & hybrid clouds.
Data Analytics and Automations
Build a modern enterprise on the foundation of intelligence, connectivity, and trust thus transform data into insights that deliver outcomes and ROI for your business.
About Us
A revolutionary business that is designed to support small and mid-sized firms in their quest to leverage cloud technology. 

Cloud Architecture and Design
GAC has experience working with complex cloud architectures and is able to provide your company with a design and architecture that supports your business and its goals.

Cloud Migration
GAC gives you a competitive edge in your industry that allows you to avoid the roadblocks and hurdles of cloud migration. Get in touch with GAC today to get the right strategic solution designed for your company.

Proof of Concept
GAC is proud to offer a wide range of services to plan rapidly, design, implement, deliver and host Cloud Proof of Concepts and pilots, delivered by experienced architects, analysts, and developers. We're confident that the way in which we've structured our PoC services will meet the needs of your business.

Devops
As cloud computing has evolved, it's more common than not for DevOps to be used in conjunction with other cloud services. DevOps services help speed up production, keep costs down, and turn out a solution quicker. GAC is proud to offer world-class DevOps solutions that will help us deliver the solutions you need.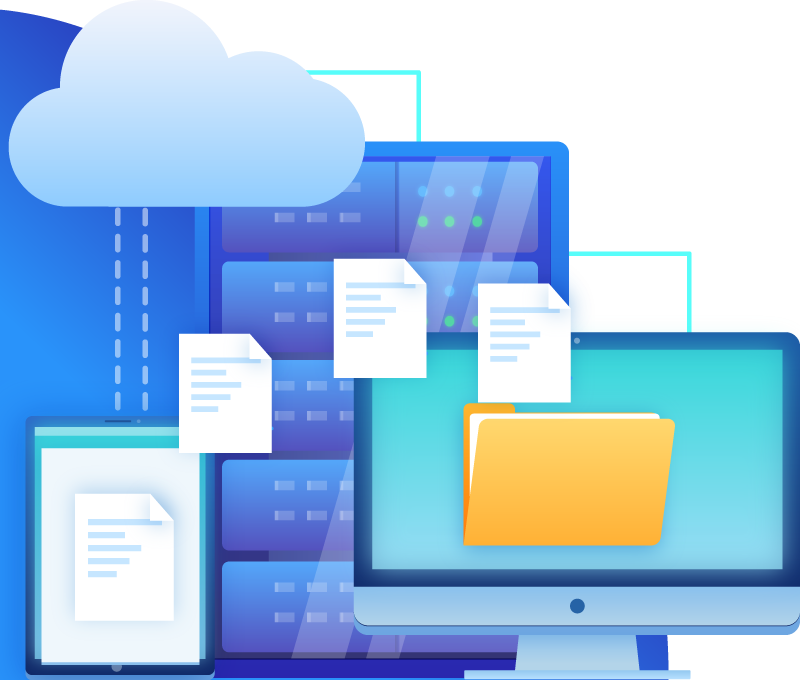 why gac?
Why work with GAC?

Security
Acquire top-grade security for your data and systems from one of the best cloud security service providers.

Flexibility
Get access to all your files and system applications from anywhere and on any device for a more flexible workflow.

Unmatched Expertise
Get exceptional cloud, and IT services from the industry's best experts who are experienced and have a relentless approach to deliver an outcome that exceeds your expectations.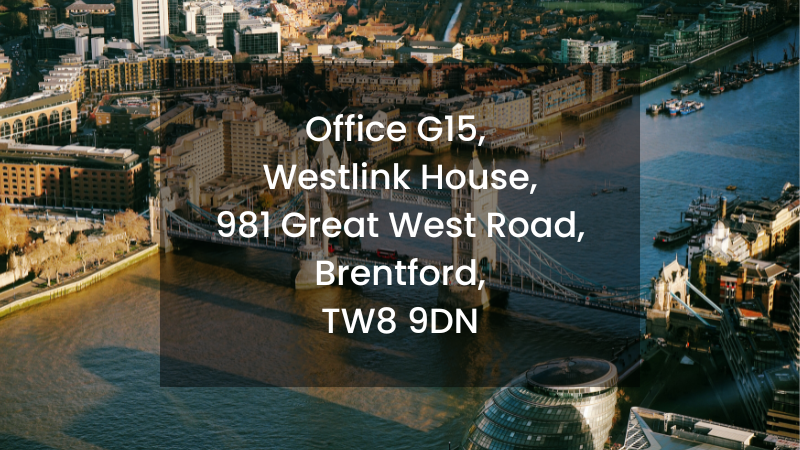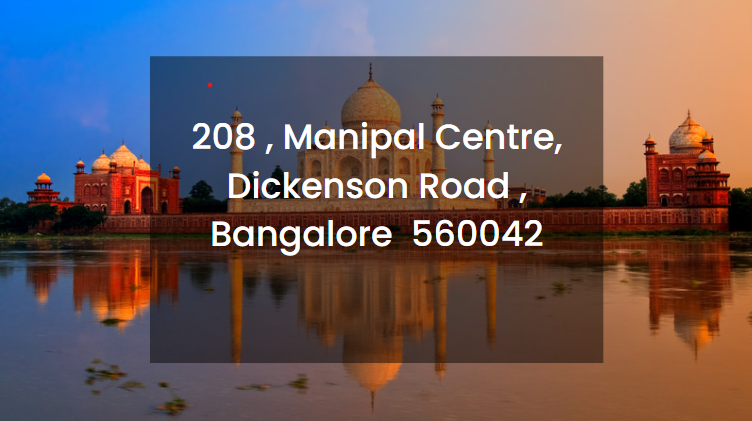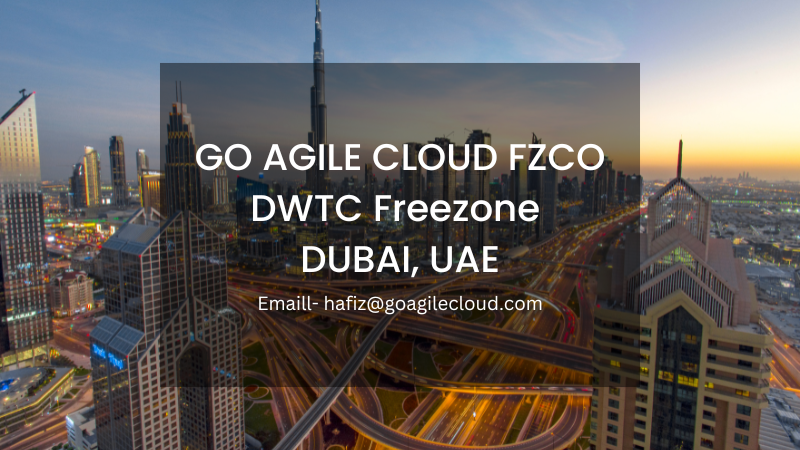 Talk with our experts
We assess the current stage of your business and understand the needs and goals of your business and start working on a future-proof and perfectly aligned plan for your business
Working on a plan
We evaluate your organization's agile processes and environment while developing a solid action plan aligned with your company values, and goals focused on growth.
Review and getting started with the project
At this phase, our team will present a comprehensive plan for your organization and after a review, GAC team will get started on making your ideas a reality
Project Completion
This is where GAC experts execute the final product into action and gives an over-the-shoulder walkthrough on the technical side.

It only took one conversation for me to
know that GAC is the right partner for us.
They were the only team we spoke to that
exuded confidence that the project would
be done on time and on budget-and they
delivered.

GAC did an amazing job of pulling
together the resources and expertise to get
the solution up and running in days. They
were committed to our timeline, and it
showed.

Thanks to GAC, we now have a cloud
roadmap in place that sets us up for cost-
effective growth and business agility, while
protecting the integrity and performance of
our systems and applications at every turn
along the way.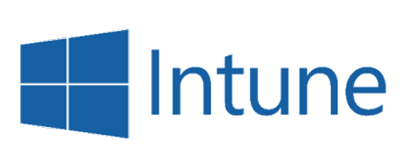 Go Agile Cloud is proudly part of a group of companies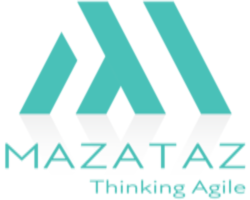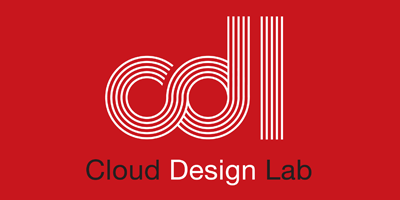 Our Vision..
At GAC we want to help every small- and mid-sized firm leverage the power of cloud technology by reducing their overall infrastructure cost and boosting their profits in order to help them achieve their goals.